listen up! ;) i am sorry i always just have so lil time to write! ;(
some exciting stuff - i am going camping with some awesome friends tonite!! ;)
jano
,
aaron
ious, we will have a blast! ;)
i really had a great 3 days in brno with my friend tana from trnava and we did a lot of shopping and other fun stuff.. view
all the pics
!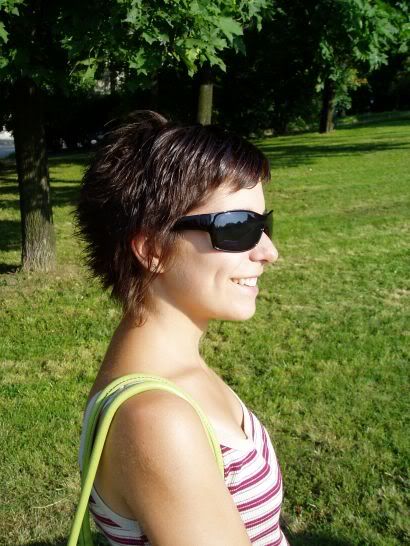 i will be off for another week after that but i will make sure i post some pics! ;)
miss you kelly!! ;(
kelly, naomi, jodi.. love you guys!